Meet Your Instructors
Bringing together the best educators in the field of dentistry.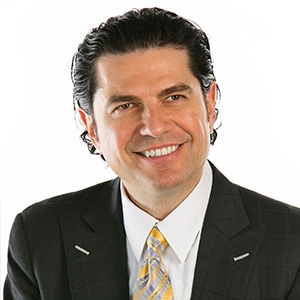 Aldo Leopardi, B.D.S., D.D.S., M.S.
Prosthodontist
Dr. Leopardi received his dental training from the University of Adelaide, South Australia and University of Detroit Mercy (UDM), Michigan. In 1993, he received his specialist training and master's degree in combined fixed, removable and implant Prosthodontics, at the University of North Carolina, at Chapel Hill (UCH-CH). He was faculty at UNC-CH, UDM, and Colorado Health Sciences School of Dentistry. Since 1999, he has been in full-time private practice limited to Prosthodontics in Denver, Colorado. Today he lectures nationally on subjects involving fixed, removable and implant dentistry. He is involved in clinical research and has contributed articles and textbook chapters. He is also the founder of the Denver Implant Study Club and the Knowledge Factory.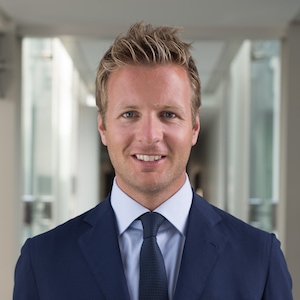 Luca Gobbato DDS, MS, PhD
Dr. Luca Gobbato is a diplomate of the American Board of Periodontology. He earned his MS and his Certificate of Advance Education in Periodontology at Tufts University.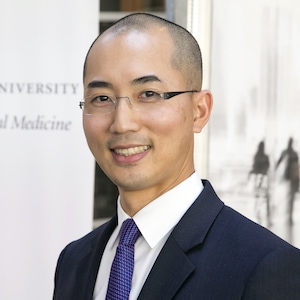 Yong-Han Koo DDS
Oral Surgeon
Yong-Han Koo, DDS is a diplomate of the American Board of Oral and Maxillofacial Surgery.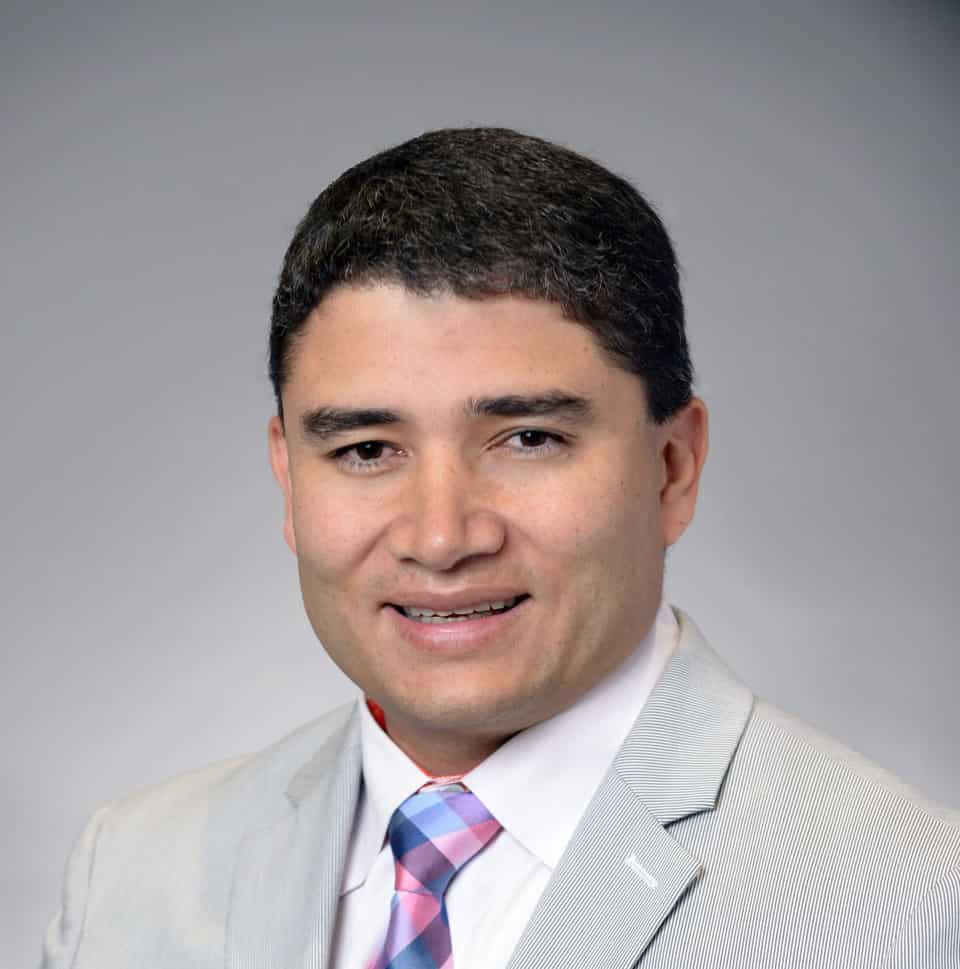 Emilio I. Arguello DDS, DMD, MS
Periodontist
Dr. Emilio Argüello obtained his dental degree, specialty training in periodontology, and Master of Science in Oral Medicine from Tufts University School of Dental Medicine in Boston, MA. Dr. Argüello is Board Certified and a Diplomate of the American Board of Periodontology and Implant Dentistry. He has conducted extensive clinical and basic science research in periodontology at The Forsyth Institute and Harvard University in Boston. His research work in biofilm formation as well as the microbiology and clinical treatment of periodontal diseases earned him a NIH-National Research Service Award. He has been a core faculty at the Harvard University School of Dental Medicine in the post-graduate periodontology program for over 15 years. Dr Argüello has faculty appointments in universities in the United States, Mexico and Europe.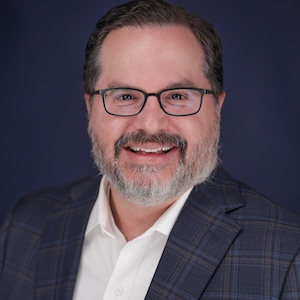 Miguel Vidal DMD, MS
Prosthodontist
Dr. Vidal received his dental degree from the University of Pennsylvania School of Dental Medicine (D.M.D).